About us
Our Production Capacities
Our new headquarter,

main eco-thought production site.
Extension of our production capacity to double it by the end of 2021
7600M2 floor area on a land plot of 2 ha Following the environmental standards
Representing an investment of more than 10 million euros and with a total surface area of 3,500 m2, this new production unit will support our growth and accompany us in our development.
 
Equipped with the latest generation of automatic machines, it has been designed to optimize the delivery time to our customers and will double the annual production quantity.
In line with our environmental policy, several innovations will be implemented in this fully robotized plant, such as an ultra-precise automatic powder weighing system and gravity production and packaging to avoid the use of pumps.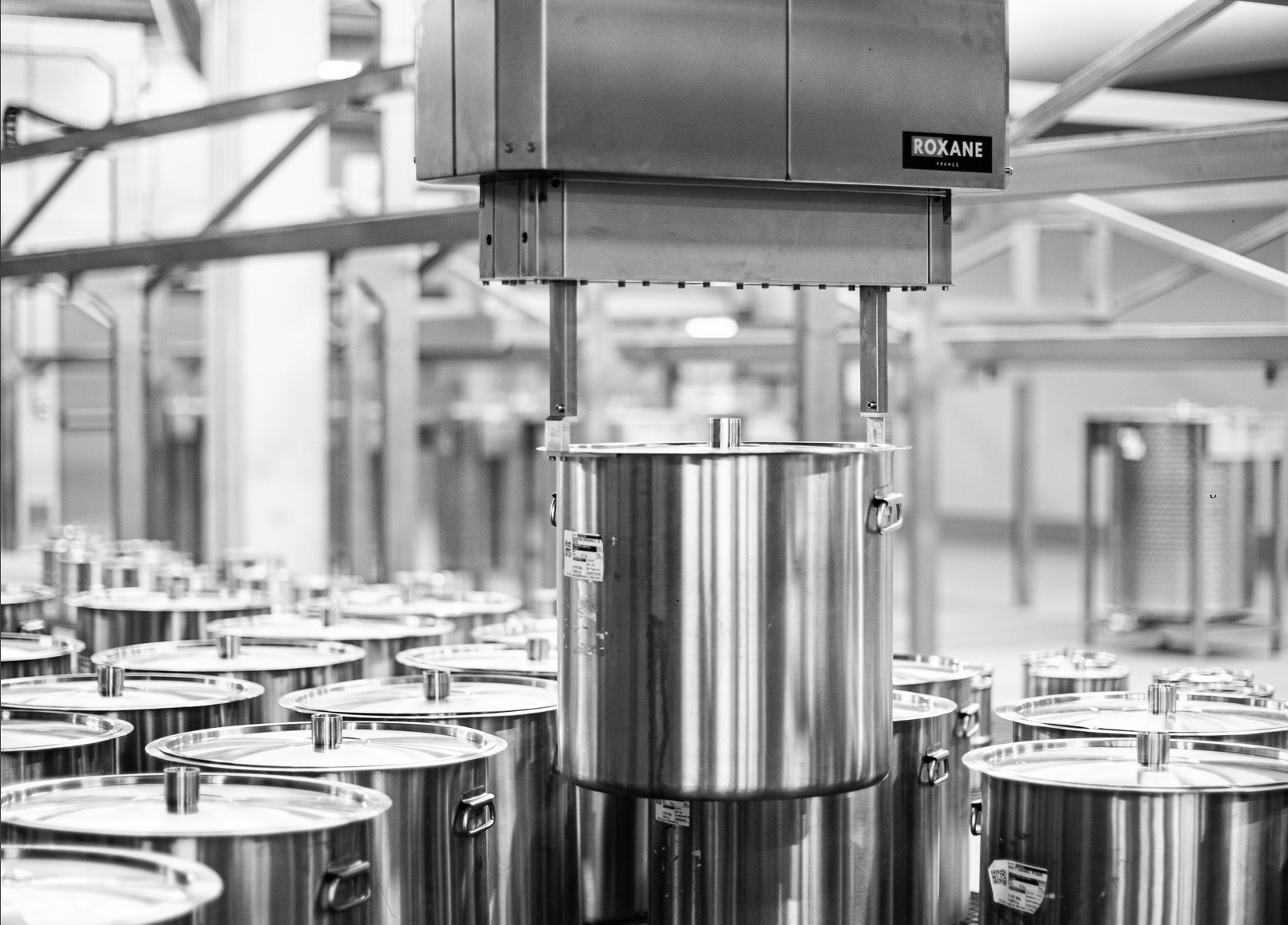 Optimization of our Power Management system
thanks to an autonomous building energy management system
with photovoltaic panels to charge the batteries of our hybrid vehicles
Optimization of our Water Management system
with a high-pressure cleaning system
with a rain retention basin to water our future scented-garden
Construction in 2021 of
our new plant, at the heart of Beautéville

, the Cosmetic Valley of China

Thanks to:
• Representing a 4 million euros investment, our new factory will meet the latest Chinese standards in terms of safety, hygiene & environment
• Built over a 9000m2 land, it will drastically increase our production capacity in Asia by the end of 2021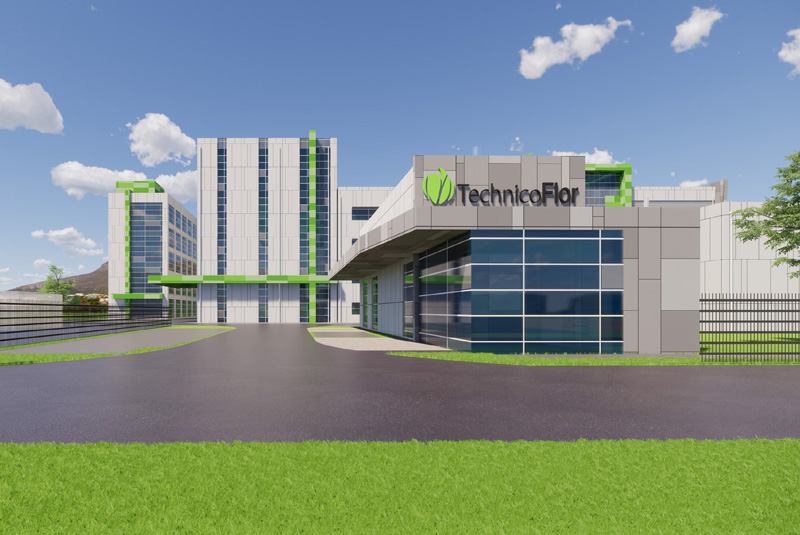 ...and TechnicoFlor will become the
1st French company

, and the ONLY fragrance house present in Beautéville!