French, independent & family-owned Fragrance House
Committed Perfumer
Being able to create quality perfumes while preserving nature, men, and women. Beyond our know-how in conventional perfume, TechnicoFlor has been worldly known for more than a decade for its expertise in natural formula.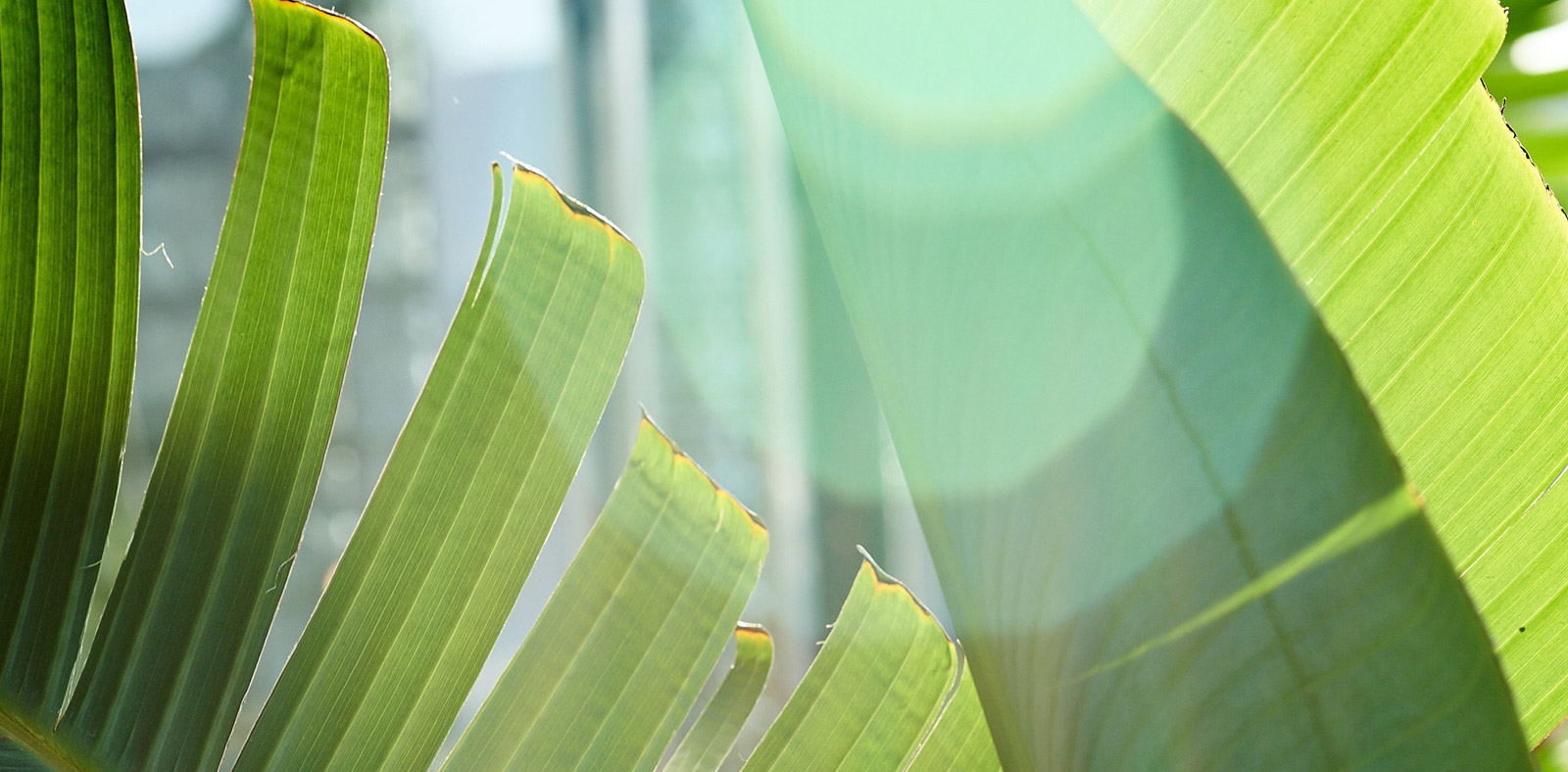 Our Philosophy
« Creating is in our Nature »
Our Mission
Create unique fragrances that conveye motions, while leveraging an entire value chain to have a responsiblei mpact.
Our Will
It's not always about being the best, but doing our best for a brighter tomorrow...
Our Core Values