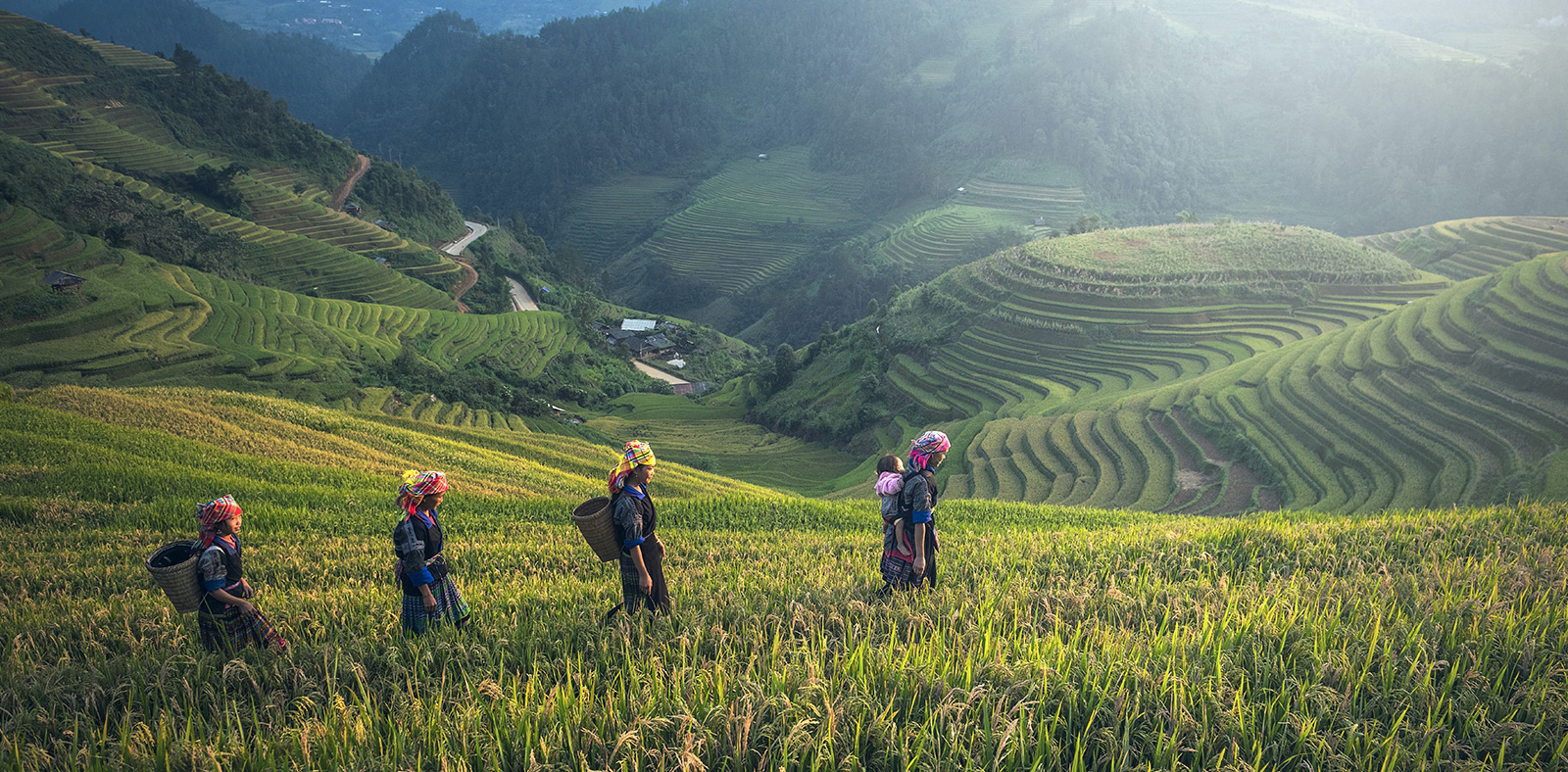 The
virtuous cycle

of fragrance creation
1
2
3
4
5
6
RAW MATERIALS SOURCING
As part of our responsible purchasing policy, we select and favour raw materials having low environmental impact.
20% of our natural raw materials are originary from fair-trade or responsible sources.
CREATION
Combine talent, excellence & ecoresponsability by creating original fragrances.
Showcase «Made in France».
PRODUCTION
Produce safely in compliance with a robust environmental management followinf the ISO 9001 and ISO14001 certifications
SALES
Contribute to our customers' CSR performance
*by offering responsible fragrances for mankind & the environment
*by encouraging grouping orders.
TRANSPORTS
Reduce our environmental footprint
WASTE UP CYCLING
Reduce, Re-use, Re-cycle, Re-generate to maximize our ressources