Our eco-creativity
Our expertise in responsible natural compositions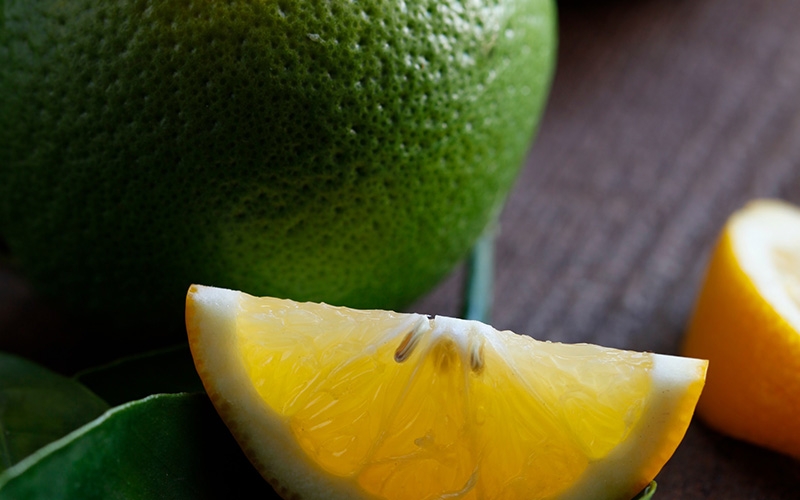 Created in 2007, the NATFLOR® range corresponds perfectly to the current demand for natural ingredients. Intended for perfumery and cosmetics, it is based on 100% pure certified essential oils, natural isolates and natural solvents or natural origin.
Our range of fragrances NATFLOR® is the result of our approach to preserving the environment while anticipating the needs of our customers. NATFLOR® allows them to obtain certifications and insures a final product of quality which helps to consolidate the bond of trust between us but also with the consumers.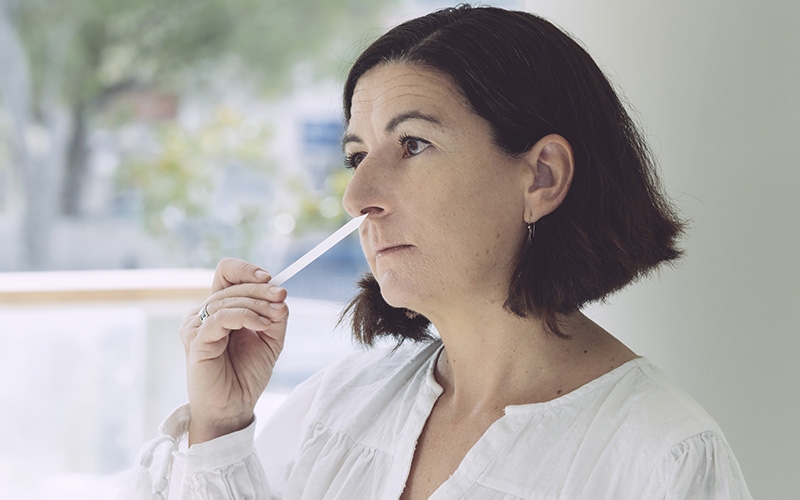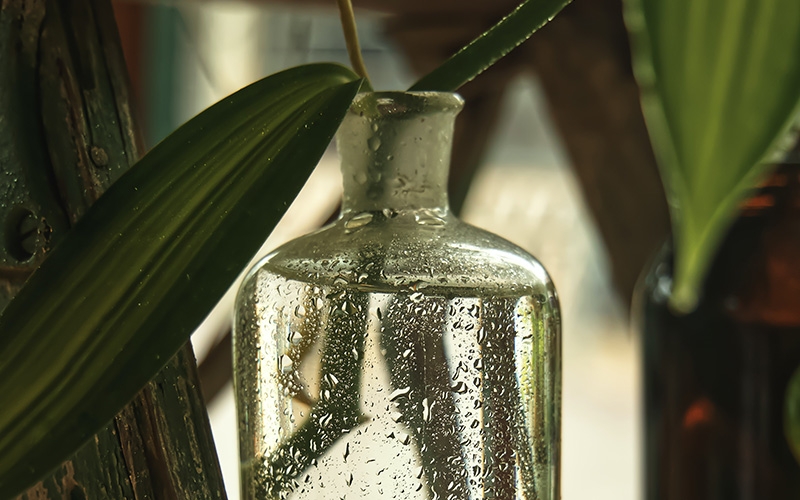 In a competitive market dominated by synthetic notes, TechnicoFlor has adopted a conscious approach by developing a range of natural fragrances and eco-labelled perfumes that respect the environment.
WITH
BETTER TOMORROW®,

WE REINFORCE OUR

RESPONSIBLE PURCHASING POLICY

The commitments to environmental responsibility and to consumer well-being, have long been TechnicoFlor values. Today, we are ramping up our policy of environmentally sensitive procurement through the rigorous assessment and selection of the natural raw ingredients entering into our perfume products.

"Our supplier questionnaire focuses on the issues fundamental to an environmentally responsible policy such as ours, and refers to policies pursuing similar aims, among them biodiversity, manufacturers' social responsibility, and the promotion of contamination and pollution reducing technologies" explains Barbara Guirao, TechnicoFlor purchasing manufacturer. "We have a responsibility today, when we supply our Perfumers with a natural raw ingredient, to work on certifying it compliant to our stringent Better Tomorrow® criteria". Our goal is optimal quality at an affordable price.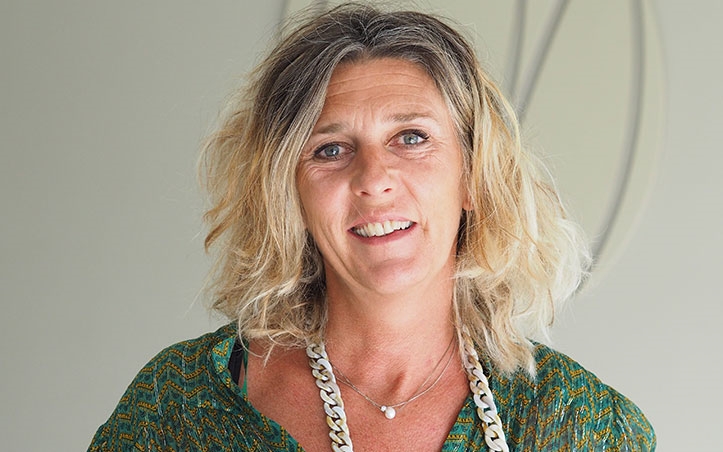 Barbara Guirao – Responsable des Achats

« Social and environmental responsibility has deep roots in our organization. At all levels, our people work for a better tomorrow. We long ago introduced an environmentally responsible procurement policy which deploys Cosmos-approved Natural Raw Ingredient sourcing, nearly 30% from Fair Trade. Among others, we rely on the Patchouli growing initiative set up with local famers in Indonesia. The Better Tomorrow® program we are launching is in our view the next and most effective step we can take to respond to consumer demand for environmental protection, especially in our products using Raw Ingredients selected in line with the criteria of respect for social values and the primacy of a sustainable natural environment.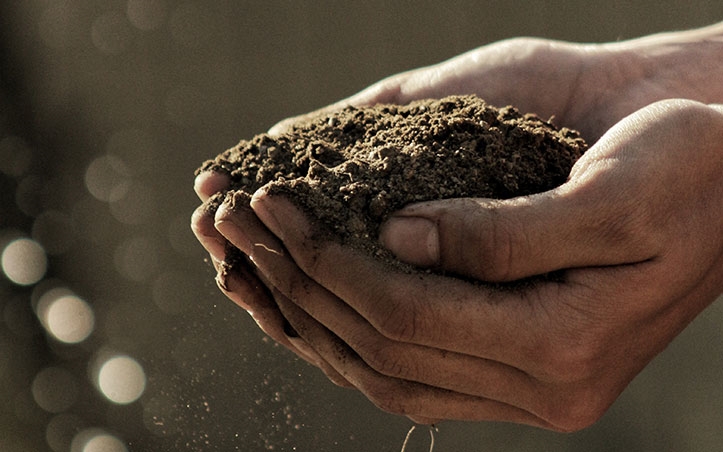 To more efficiently select Better Tomorrow® raw ingredients, questionnaires have been sent out by TechnicoFlor to our major suppliers of Natural Raw Ingredients.
Better Tomorrow® Program Objectives :
Greater transparency towards our customers, so that they can judge us on our commitment to Natural Raw ingredients and appreciate our sourcing policy: respect for social values and for environmental sustainability.
Incentivize our suppliers to engage with values on a par with our own.
Provide our creative people with the widest range of Natural Raw Ingredients sourced from sustainable and environmentally respectful growing environments.
BIOD-SCENT®
ASSURES

THE BIODEGRADABILITY

OF TECHNICOFLOR

FRAGRANCES

Because the protection of global ecosystems has never been more vital, TechnicoFlor announces a step-change in its approach to sustainable development. "In TechnicoFlor, we always seek to go that one step further—down the road of corporate responsibility. We challenge our teams to initiate actions to ensure our products make a meaningful contribution to resolving the social and environmental issues facing us today. And we anticipate those of tomorrow", explains François-Patrick Sabater, TechnicoFlor founder and president. Hence, TechnicoFlor is keeping up the momentum and launching BioD-Scent®. This is a new tool which identifies the percentage of biodegradable materials in our perfumes. BioD-ScentÒ is an in-house development from TechnicoFlor's internal Regulatory department. It relies on a calculation method validated by an independent laboratory. It analyses raw ingredients in all their forms, from natural or of natural origin, to synthetics, isolates, essential oils and solvents … "Thanks to the talents of our perfumers and to the quality of our responsible sourcing, we are in a position to create 100% biodegradable fragrances whilst preserving their full quality and power", concludes Maxime Gransart, TechnicoFlor Deputy Managing Director.