Perfume Creators
Creative Team
Our perfumers evolve in their own creative worlds, their originality lies in their ability to reinvent themselves with each composition while bringing their personal touch.
Wishing the perfumery of tomorrow to be more respectful and more virtuous, our perfumers create with their heart and their conscience.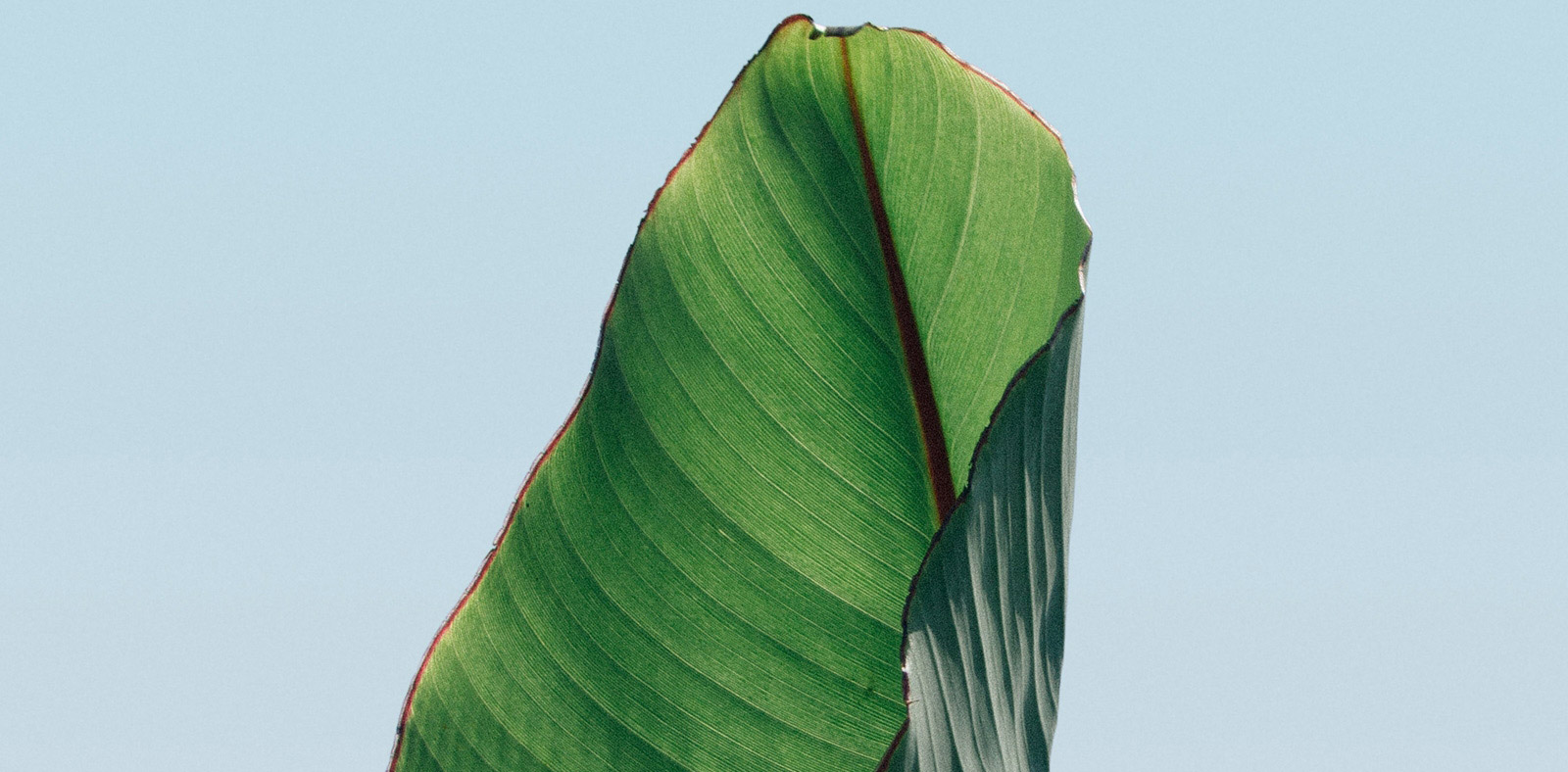 Bertrand DUCHAUFOUR
Ce qu'il aime : l'Art Primitif (et spécifiquement l'art tribal africain dont il est fervent collectionneur), les voyages (Bouthan, Yémen, Turquie, Inde, etc).
Ses matières premières favorites : le davana, l'iris, l'oudh, le patchouli, l'osmanthus. 
« Depuis 35 ans, j'utilise mon savoir-faire de parfumeur au service des matières premières les plus exceptionnelles afin de créer des accords inattendus et toujours surprendre avec des parfums de qualité, signés, et intemporels »
Irène FARMACHIDI
What she particularly likes : epicurean, she loves nature, travelling...especially in Greece. Musician, she also loves ballet.
Her favorite raw materials: today citruses, orris, orange flower, musksand ambroxan. Tomorrow many more...
"Perpetually looking for harmony and emotion. I want my creations to be vibrant, in tune with the brands I imagine them for, always using the most beautiful natural raw materials. "
Pierre FLORES
What he particularly likes : the city of Granada in Spain which reminds him of his Spanish roots, and he got married... and Madonna that he adores !
His favorite raw materials: tonkabean, tuberose, oud wood, and any oriental, middle eastern ingredients.
"I want to take people onboard an emotional journey when they smell my creations. I try to keep my formulae short & simple.I like to believe that this way, they'll go straight to the heart of the ones wearing them."
Christine LUCAS
What she particularly likes : contemporary art, trekking in the Calanques every weekend, cooking (mostly improvised recipes) and watching movies in their original versions in the tiny cinema of her neighborhood.
Her favorite raw materials: rose, the queen of all flowers, and all leafy green notes.
"Creating a fragrance is navigating between limitless creativity,the restrictive & fast-evolving «regulatory framework» and technical basis that require a deep technical expertise. This daily challenge is a creativity-booster to me, which I enjoy to pass-along to the youngest generation of perfumers I am training."
Jérémy SABATER
What he particularly likes : speed-on all type of motored engines-as much as the great quietude of free-diving , American rap music as much as chill-lounge tunes, urban street art as much as a walk in the pine forests along the seaside. In other words, he wants to make the most of everything!
His favorite raw materials: woods, ambery-animalic notes, spices, leather...
As a Junior Perfumer, Jérémywill ensure continuity in the fragrance world. His grand father was a perfumer himself and predicted Jérémywould become a nose the day he was born.
"I'm fascinated by Oriental perfumes, I love their strong & complex structures, blending rich, noble and powerful ingredients. Some of them have a strong power over me, like the scent of leather or spices which take me straight to unforgettable memories in foreign countries I visited."
Marie-Caroline SYMARD
What she particularly likes : taking the time of an expresso at a terrace, Africa where she lived for a while, and travelling around the world, or through books, movies, exhibitions, concerts, etc...
Her favorite raw materials: ambroxan, hedione, galbanum and nagarmothaare amongst her very favorites.
"I feel privileged to be a perfumer, I see my job as an endless game : curious by nature, I'm fascinated by the complexity of naturals. I feel that I rediscover a new facet every single day !"
Bérengère BOURGAREL
Ce qu'elle aime : les odeurs de l'automne, les langues étrangères (elle parle couramment 4 langues), l'imprimé léopard…et l'eau qu'elle appelle « son » élément : d'astrologie, d'énergie, d'émotion, de bien-être et …d'inspiration.
Ses matières premières favorites : les agrumes, l'absolue fir balsam et plus généralement les notes balsamiques, la mousse de chêne, et le cuir... 
« De tempérament énergique j'aime la complexité et le mouvement qu'apportent les notes chaudes, sensuelles et enveloppantes. Je m'intéresse particulièrement aux parfums unisexes parce que je suis convaincue qu'il n'y pas un genre attribué à ce que l'on aime porter. »
Perfumers Training
In september 2020, we launched our very own perfumer training program. The purpose was to pass on our companie's know-how in perfume composition to the younger generation, especially regarding the use of natural raw materials.
This program spreads over 4 years. It is designed and overseen by our teams at TechnicoFlor, so all the essential aspects of the perfumer's profession are studied.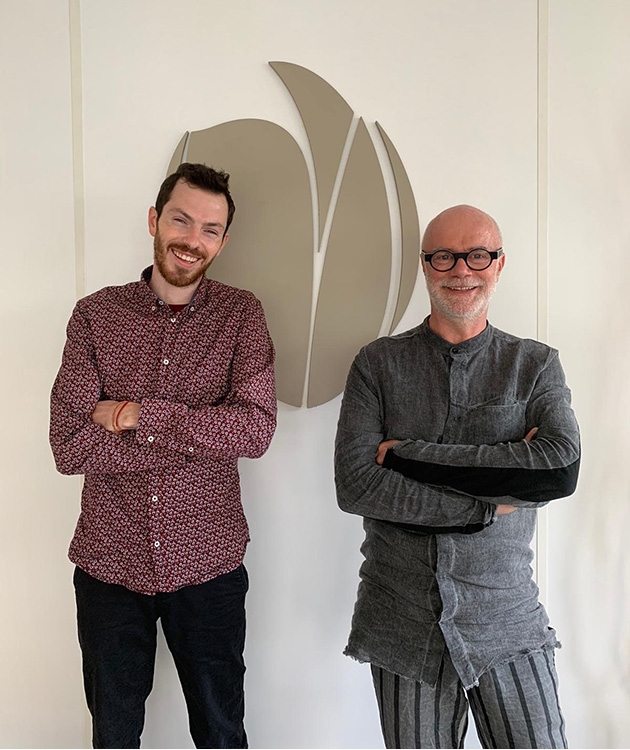 We integrate one student per training cycle, starting with Félix Deschamps, perfumer assistant, who started his training alongside Bertrand Duchauffour in 2018, and will finish his program by the end of 2022.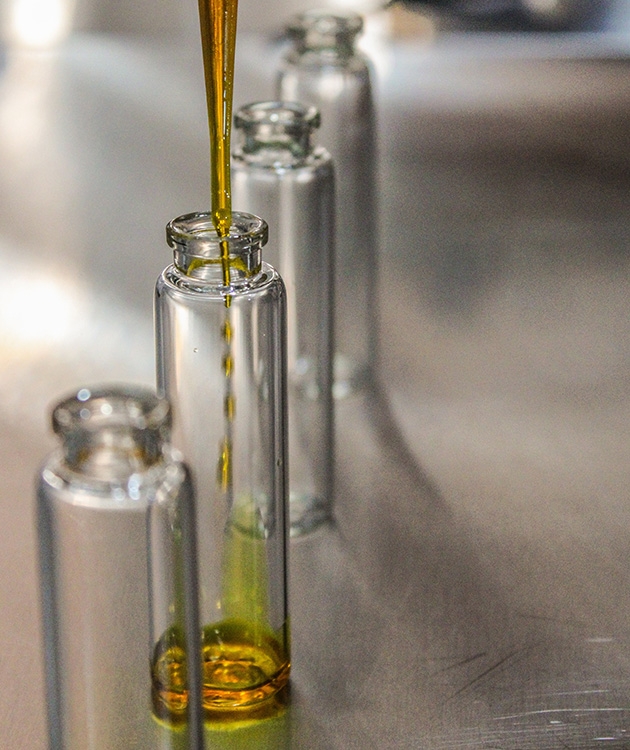 La transmission est une valeur chère à TechnicoFlor, et c'est donc tout naturellement que François-Patrick Sabater, Bertrand Duchaufour et moi-même avons souhaité pouvoir transmettre à de jeunes passionnés le savoir-faire de nos parfumeurs et leur donner la possibilité́de se former à ce merveilleux métier.
Maxime Gransart, General Manager of TechnicoFlor Group.