Our eco-creativity
Our Range
CONVENTIONAL

FRAGRANCES

Perfume that complies with the various local standard regulations that apply with a wide range of raw materials.
NATFLOR ® FRAGRANCES
This is TechnicoFlor's range of 100% natural origin scents, answering to the Cosmos Organic / Ecoccert Greenlife standards.
ECOLABEL

FRAGRANCES

Respecting the Ecolabel standards, these creations are developed without any material specifically known to be hazardous for the environment, and highly limit skin sensitizing materials.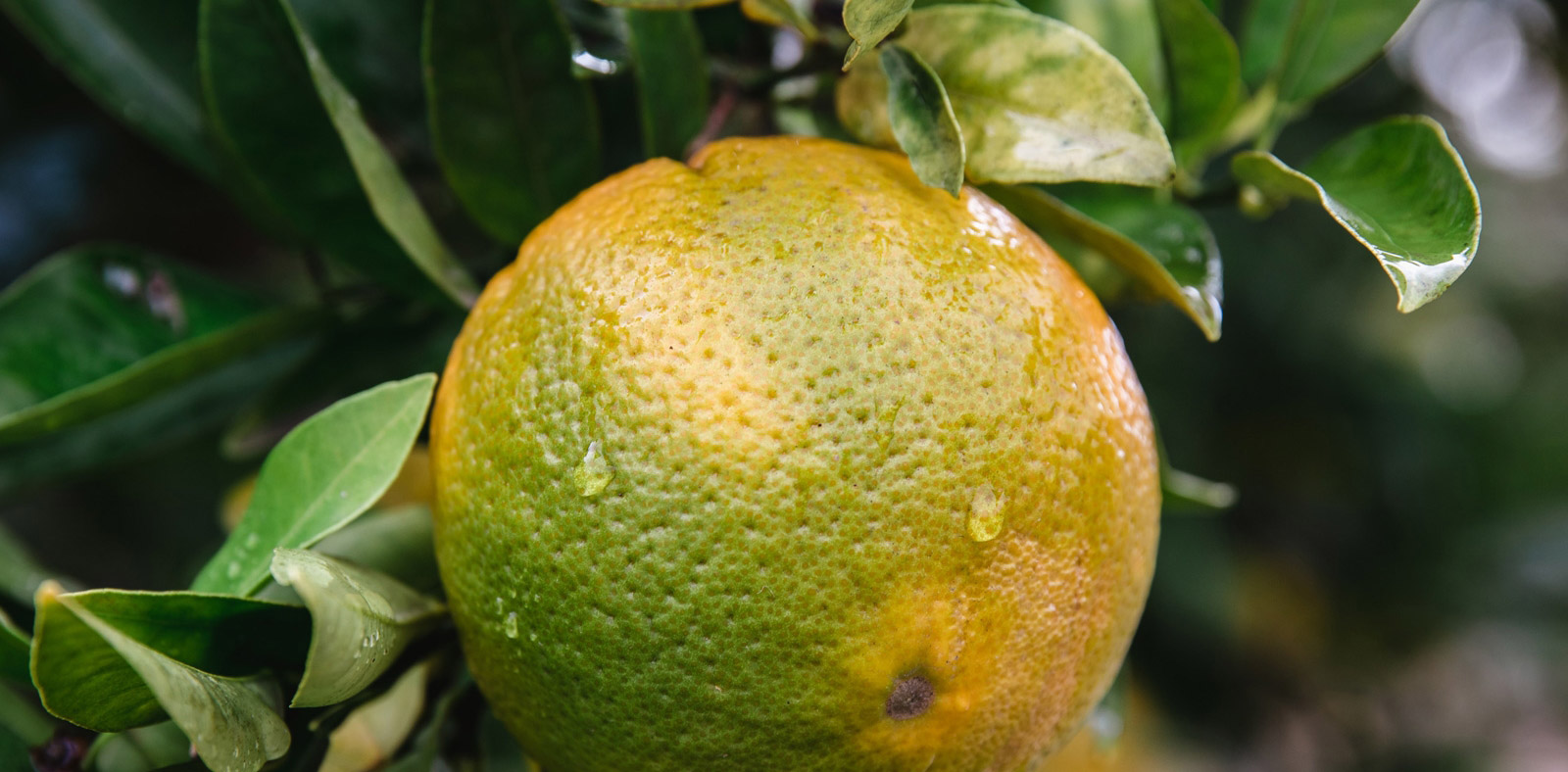 To go further,
our eco-responsible advantages...
Our responsible purchasing program aiming at offering brands eco-responsible formulas, made from raw materials that respect nature and those who use them, while guaranteeing an optimal level of quality. It's focusing on fundamental issues like biodiversity, manufacturers' social responsibility, and the promotion of contamination and pollution reducing technologies.
A new calculated asset allowing us to determinate the percentage of biodegradable materials in our perfumes. It analyses raw ingredients in all their forms, from natural or of natural origin, to synthetics, isolates, essential oils and solvents … We are able to create 100% biodegradable fragrances whilst preserving their full quality and power.